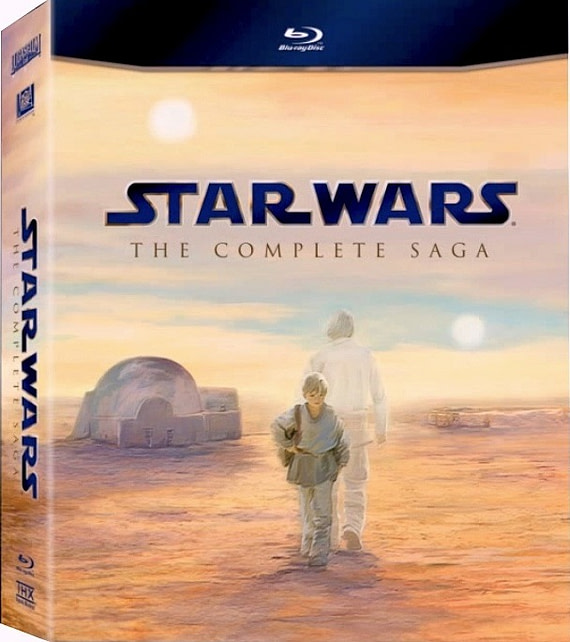 As you'd expect, there's more to the new Star Wars Blu-ray box sets than polished-pixel transfers of the saga, there's a wealth of supplementary material. As the films that made pretty much made ILM, a lot of these peeks behind the curtain are focused on the special effects.
And when we're dealing with the original trilogy, that means some hands on, spit-sweat-and-ingenuity solutions to making the impossible look real.
Here's one tiny sample, revealing the role of matte painting in putting a lightsabre fight above Cloud City.
[youtube]http://www.youtube.com/watch?v=u-NtlsnF3GY[/youtube]
Many of the supplements are of the more traditional talking head variety, but I'm pleased that there's hours of galleries, samples and demos to click through too.
You'll be able to get your hands on all of this goodness next Monday, 12 September.
Stay tuned for a deeper look at the discs very soon…