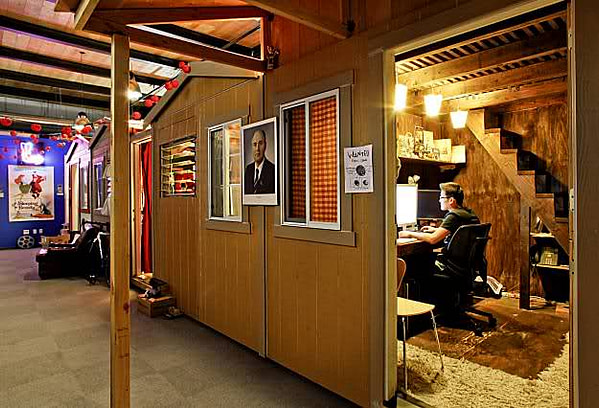 The EG Conference describes itself as "the premiere gathering of and for innovators in media, technology, entertainment and education." No wonder that they invited Pixar along to make a presentation (and apparently for the second consecutive year).
Michael B. Johnson, Ricky Nierva, and Scott Clark each take a turn talking about the process of making a movie at Pixar, from working up the story through to animation. It's a beautifully smooth and zippy show, covering a lot of ground in just twenty minutes. You'll wish it were longer.
[youtube]http://www.youtube.com/watch?v=RMwfLcIMr-8[/youtube]
Thanks to Pixar Times for the link.