Junk Food have a bunch of retro-styled superhero T-shirts, whether that being retro from the sixties or the ninetiies. Pre-faded, oddly juxtaposed images and sentences, here are our top five…
1. The Stoner T-Shirt of choice. Because nothing looks cooler than passing a toke while wearing such irony upon one's chest. Extra points if you get any ash burns on it.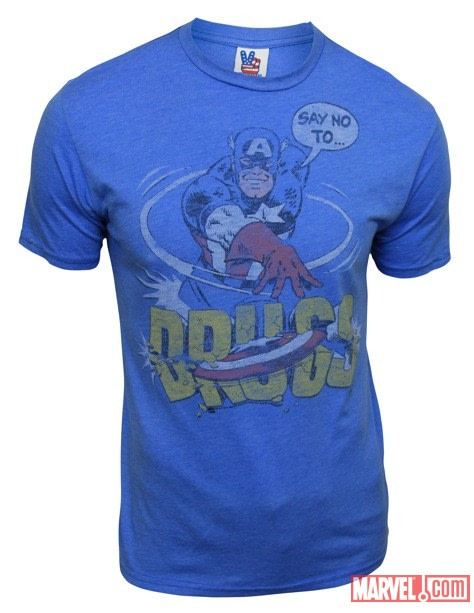 2. I hope your irony powers are strong, because that's the only way you'll be able to get away with wearing this one. Unless of course you're a woman and then it's implicit.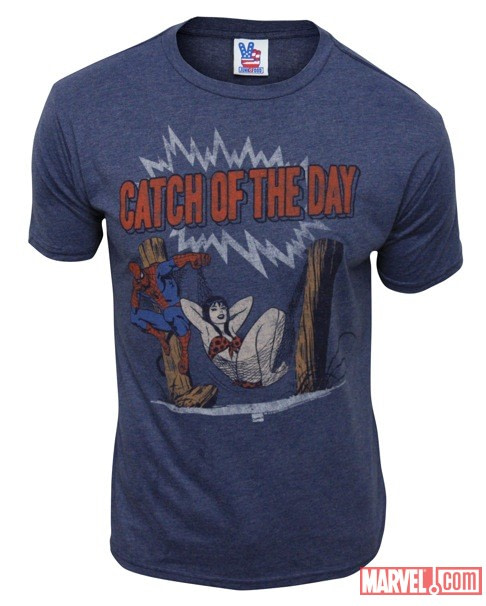 3. And there we go, reverse sexism, so it's fine.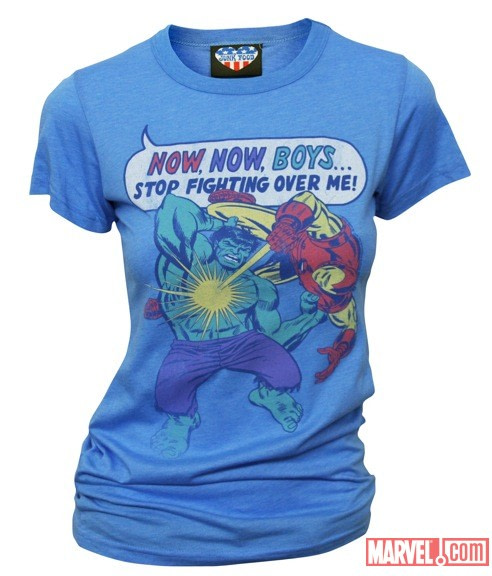 .
4. Bugger the irony this is just a great looking shirt.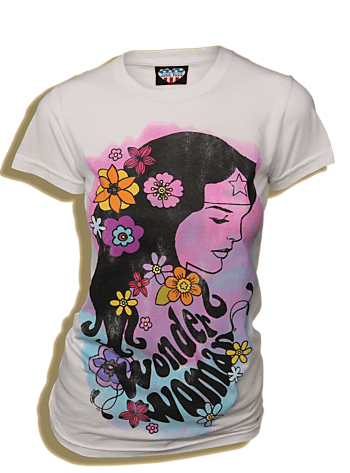 5. And how down with the kids is this? "Original fist pump?" Word, Superman, word!