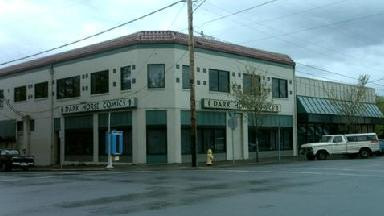 It has come to Bleeding Cool's attention that editors Shawna Gore and Tim Ervin have received redundancy notices from Milwaukie-based comics publisher Dark Horse Comics.
Ervin is a manga editor at the publisher, who just received the Diamond award for Best Manga Publisher 2010. Shawna's most high profile work has been the publisher's archival collections, including the likes of Creepy.
Dark Horse representatives have not replied to enquiries made earlier today.
UPDATE: Comic Book Resources is also reporting the redundancy of editor Dave Land as well as sales assistant Max Sato. Indications are that there are more to be named.
UPDATE 2: Comic Beat is also running the story with the same names as above, and indicating more names to come.
Enjoyed this article? Share it!