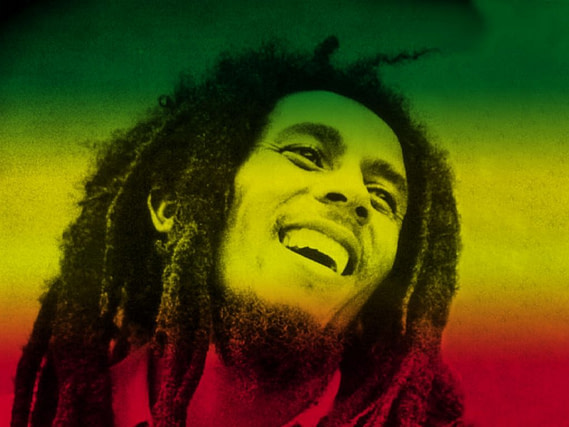 Originally, Martin Scorsese was the man attached to direct the official, family-sanctioned Bob Marley documentary (2008). When he ducked out, Jonathan Demme stepped up and even completed an assembly of the film (2009). Soon, though, he was encouraged to step down by producer Steve Bing who didn't like Demme's approach at all. Now, Kevin MacDonald has been officially announced as the man to finish the job (2011).
So confident are Shangi-La Entertainment and Tuff Gong Pictures that Macdonald's version will make it to the screen, they've issued a press release announcing its big screen release in the third quarter of the year.
You might suppose this means Macdonald has been identified as the man who will toe the line and make Bing and the Marley estate happy, or maybe just that he's a director with tastes so plain and simple his film will be easily sold and easily digested.
Or, on the other hand, it could be that Jonathan Demme, the director of some of the best films of the last 35 years, just wasn't up to the job and the chap behind The Last King of Scotland was.
I would hope, perhaps naively, that Demme's work-in-progress version of the documentary would get included in the eventual DVD release.