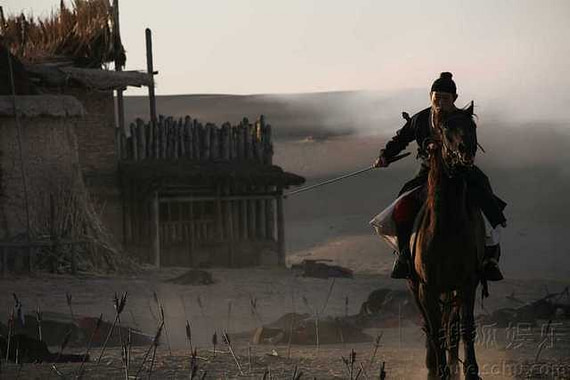 Tsui Hark is giving the 3D for his new film, The Flying Swords of Dragon Inn, all due consideration. He's recently been talking about some of his thoughts and admitted that he's having to adopt new action choreography to work in the format:
There are three major criteria pertaining to wushu choreography, the exquisiteness and difficulty level of the moves, the set up as a whole, and how to use film to show the characteristics and principles behind wushu. 3D brings about a whole new visual experience, and would ultimately result in actions designed originally for 2D filming losing impact, so, we can't simply import these three points based on traditional ways of filming, but have to come up with actions that are most suitable for 3D showcase. The star of Flying Swords is Jet Li, joining Hark for a remake of the 1992 picture
, Dragon Inn. Also returning is action choreographer Yuen Bun, who promises to be raising the bar this time around:
The sublime state in swordplay only exists in legends, for it's hard to reach such a perfect swordplay level, only very, very few can accomplish it. As Jet Li is the one using sword this time around, we are able to go out all in designing some even more demanding, new-wave swordplay, and given his experience and calibre, he would definitely not let us down.
I love how serious and considered these statements are. Here's Jet Li on performing in 3D:
After this film, I suppose my martial arts ability would be improved, for now, I could even get into precise positioning mid-air. Tsui Hark is fond of editing a whole set of action on the spot on the set, and watching the wuxia action through 3D glasses, the feelings of strength and speed are greatly magnified and enhanced, as if everything is taking place just 1m before myself, so I would feel more nervous, and tense too.
So, in a nutshell, they're being more ambitious and the 3D format is making their job harder at the same time. If they've pulled this off I'm going to be blown away – and I fully expect them to have pulled it off.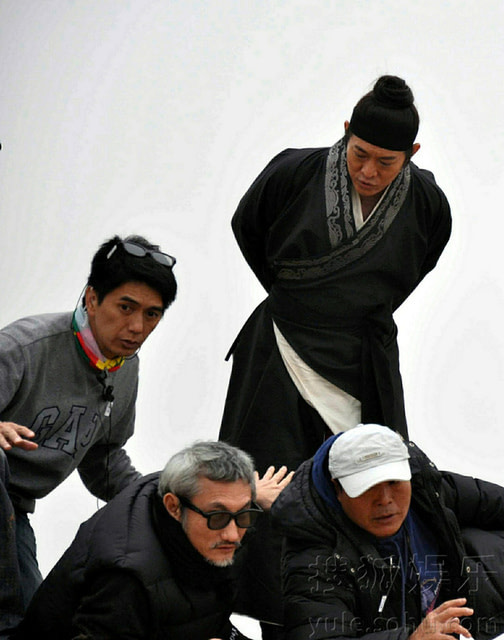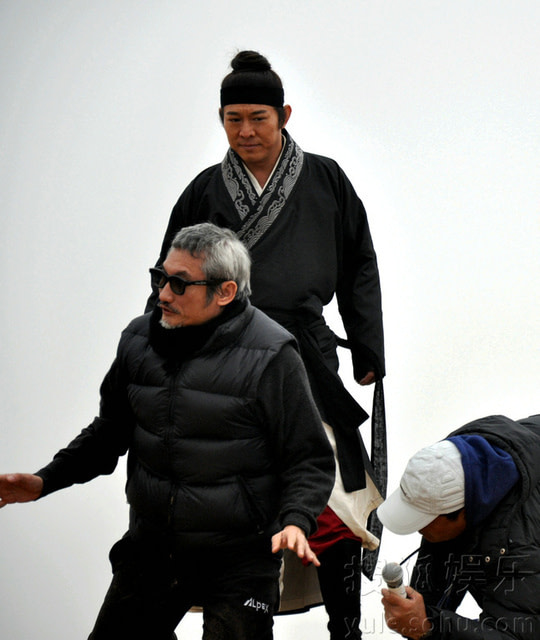 These quotes, and the images around the post, come from Wu-Jing (though the images seem to have originated at Sohu Entertainment).
Enjoyed this article? Share it!