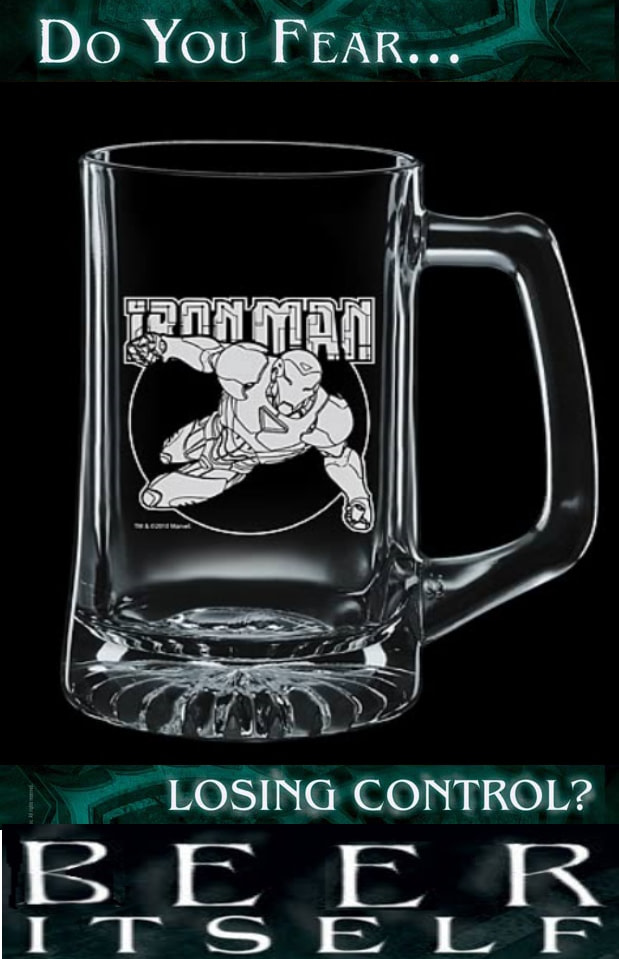 On January 1st there will be a special End Of Year Lying In The Gutters, which will also kick off the eleventh annual Rumour Awards. If you have you own nominations for Visual Of The Year, Swipe Of The Year, Poor Value Of The Year, Turning-Down-The-Beatles Award, Feud Of The Year, Twattish Decision Of The Year, Non-Payer Of The Year, In The Face Of Adversity Award, Scoop Of The Year and Rumour Of The Year, do let me know.
Top Twenty Posts Of The Week
1. Batporn. Well, it wasn't going to be anything else, was it? On Christmas Day this was the most popular story. It's nice to know that thousands of Americans spent their day googling batman xxx and the like.
2. Bleeding Cool Interviews Pat Lee. I'm still amazed this ever happened. I don't think Pat Lee came out particulary well. But, you know, he put his head in the lion's mouth…
3. Did John Byrne Create New Marvel? You know that Sin is starrung in Fear Itself? Guess who drew the cover for her first appearance…
4. Pics From Pron. And everyone was googling for this.
5. DC To Publish Marshal Law. When all the other sites were slowing down, Bleeding Cool was breaking stories. Sorry everyone who has preordered the Top Shelf collection.
6. Will It Be A Blue Beetle Bait And Switch? Yes, yes it will.
7. The Role Of Sin In Fear Itself. Why it's worth listening to podcasts.
8. Marvel Announces Fear Itself At Midtown Comics Itself.
9. What If The Avengers Were Dinosaurs? It's still a good question.
10. FF Vs $3.99
11. Preview: Alan Moore and Jacen Burrows' Neonomicon #3
12. The Fear Itself Teaser Artwork
13. A Very Batman Christmas – a lot of hits on Christmas Day this one.
14. Archie's Miss Grundy Loses Battle With Cancer – how festive.
15. Thanks Wildstorm – Goodbyeeeeeeeeeeeeeeee
16. DC To Launch Ad Campaign For $2.99
17. Ten Thoughts ABout Doctor Who – A Christmas Carol
18. Numbercrunching DC March Solicitations
19. What Do The Comic Industry's Christmas Cards Tell Us?
20. Numbercrunching Marvel March Solicitations
Top Ten Posts You May Not Have Read
1. Neonomicon #3 And The Anthropomorphic Penis
2. Will Smith And Mark Wahlberg Offered Money To Fight. For Real
3. Contractual Changes On DC Creator Owned Comics
4. Bryan Singer Going Full-Kubrick On Jack The Giant Killer – sort of
6. Five Things About The Scott Pilgrim Blu-ray
7. Gary Spencer And Michael Moorcock On Alan Moore
8. Exclusive Images From The Set Of The Almighty Thor
9. Doctor Who Fairytale From Mark Buckingham
10. New Special Features For The Incredibles Blu-Ray
And special thanks to Adi Tantimedh and Aaron and Mike.