Not long now until Julie Taymor's Spider-Man musical is finally unveiled and one of the most curious, ambitious and hotly-debated pieces of pop culture in a rather long time will be laid bare for the fans and critics – I only wish I was going to be in New York to see it some time soon.
To ensure I remain fully teased at all times, there's an official Facebook page for the production. This has now been updated with a video clip showing rehearsal footage and, with it, a glimpse of the show's stunts and sets in motion. There are quite a lot of things being flashed past the camera fairly quickly, so here are a few screen grabs to help you better appreciate them.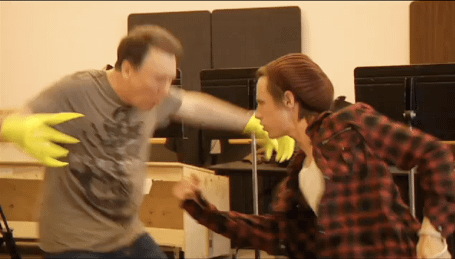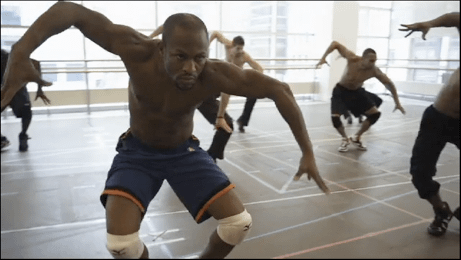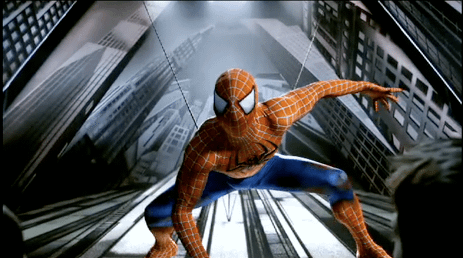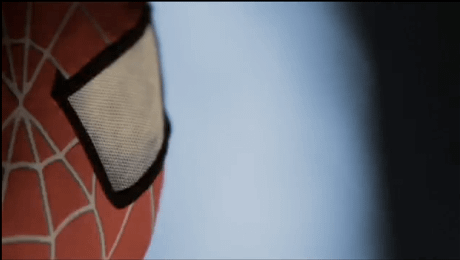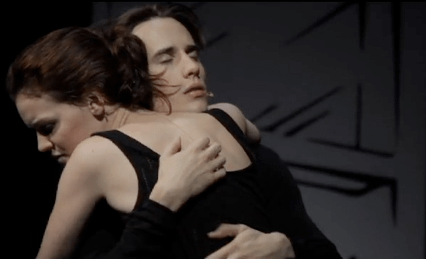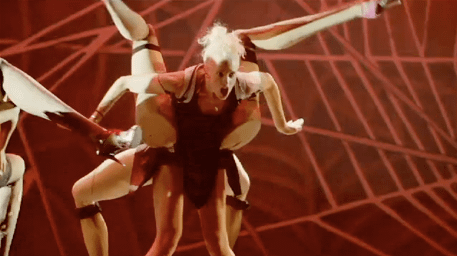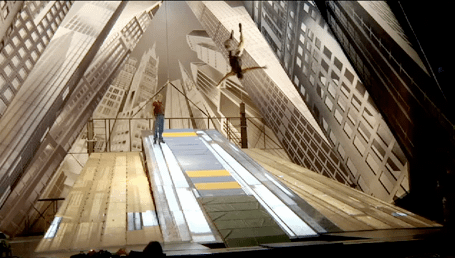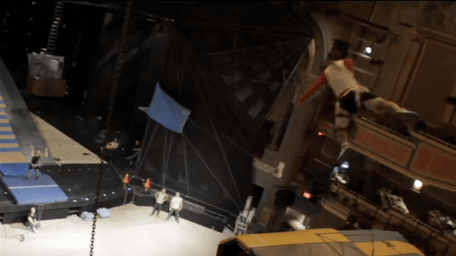 Enjoyed this article? Share it!