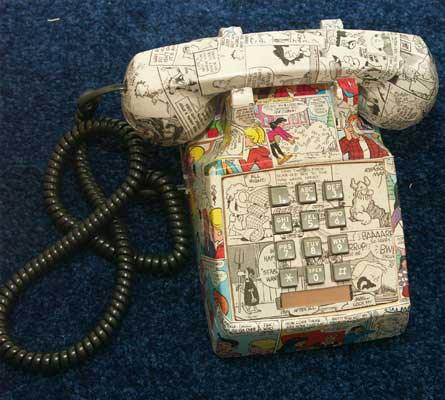 Okay. You ordered a bunch of Marvel Omnibus titles from Amazon as part of The $14.99 Glitch and they've been cancelled. You probably knew they would do. But you may have received a previous e-mail saying that you would get at least one at the magic price. Or maybe Amazon never got round to emailing you at all, they just deleted the order from your account. And you're feeling a bit miffed.
I'm geting reports that people who have complained, even using the Amazon Call Me Back feature on the website, have been getting recompense from the multinational online retailer.
Complaining about time wasted got Jeff Newelt of ACT-I-VATE a $30 Amazon voucher for his troubles. Others have reported $15 or $25 gift certificate. It's no $100 book for $14.99 but it's been enough to pacify some.
Click here, and tell me how it goes. Obviously, the sooner you do it the more likely it is you will succeed. After a few thousand people have called, Amazon may be less inclined to comply.
Me, I'm not complaining. I don't think Amazon owe me anything. I understand however, that you may feel differently.