Hey You Guys point up a new Britmanga-to-film project, Buskers.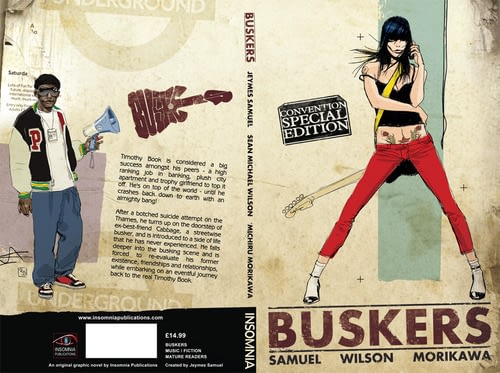 Based on the just-published graphic novel, it will star Blur/Gorillaz's Damon Albarn, Kevin Spacey, Mos Def and Ian Brown.
Buskers is the story of a successful banker brought low, under criminal investigation and a suicide attempt under his belt, who falls in with London's busking scene. A more literal Neverwhere, perhaps.
Created by Gorillaz staffer Jeymes Samuel and Sean Michael Wilson, the film is being produced by Pilar Savone, associate producer on Inglorious Basterds, with music from London-based musical collective The BulliTTs, the production blog can be found here.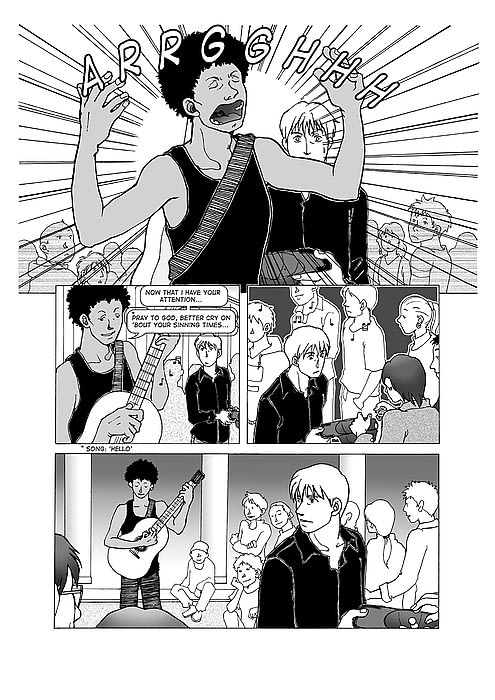 (Link via /Film UK)
Enjoyed this article? Share it!