There's a whole wave of new TV shows coming in the first few weeks of the new year. Perhaps one of the most keenly anticipated is Helix, a new sci-fi series from Battlestar Galactica's Ronald D. Moore.
Comparisons to The Thing have come and not quite gone. You'll see some familiar zombie movie tropes in this footage too.
So, here are two traditional-ish trailers and them some other, more esoteric promos.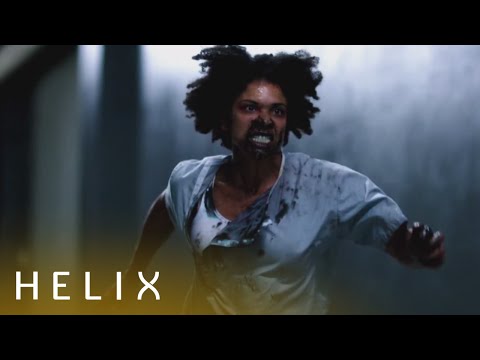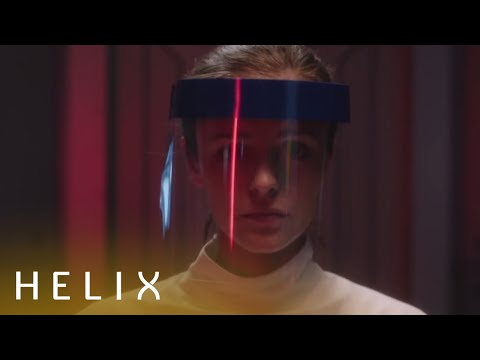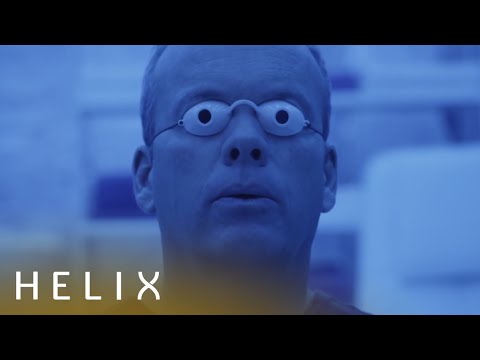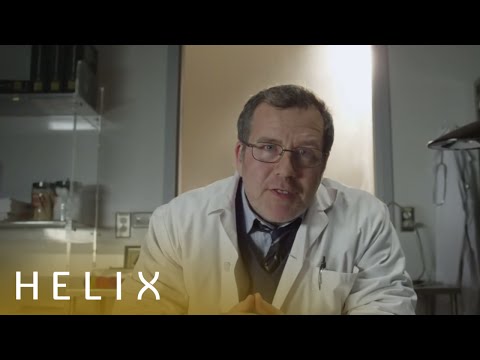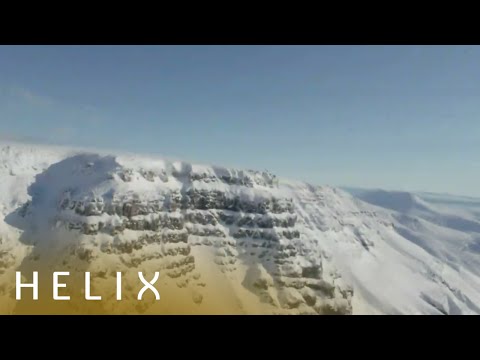 Hopefully there's a lot more to Helix than the trailers suggest. Good character and plot work will get us past the familiar elements, I'm sure, and if Moore has something on his mind, something to talk about, then all the better.
Helix starts on January 10th on SyFy in the US. It remains to be seen how "limited' the commercial interruptions will be.