In case you didn't yet catch on to who is going to be fighting in the 300 sequel, Rise of an Empire, this trailer will make it clear for you. And what vehicles they're using. And what direction they're using those vehicles in.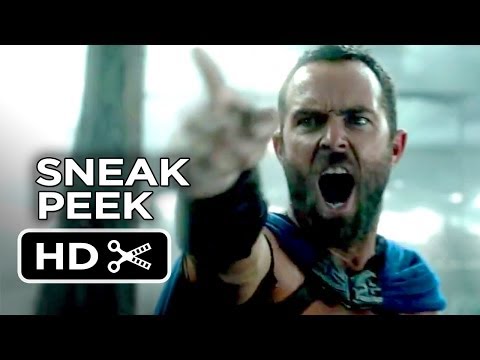 That's a preview of an incoming, full-length trailer.
Rise of an Empire is set for a US release on March 7th next year.