I won't deny that I had a pretty great time with the fifth and most recent Final Destination film, not least because of its brilliantly cheeky underlying concept.
I wish I could just tell you what it is, but it's such a complete and total spoiler, I'm not going to even hint at it. You might cotton on pretty quickly – Craig and I both did – but that doesn't change how much fun there is to be had in seeing the clues fall into place.
To go forwards, the series is going to need another fresh idea. Remarkably, producer Craig Perry actually seems to have devised one.
His notion, as discussed by Dread Central, is to set the next story in the 12th Century. This series stories have all been about superstition, and about a physical manifestation of death, and those ideas both sit very well in the Dark Ages.
Maybe this takes away from the original concept a little, which arguably gained some power from setting these old, quasi-mystical ideas against a shiny, plastic-glass-and-metal contemporary world, but you might also argue it would be a kind of homecoming for these notions.
Here's a proof of concept trailer, cut entirely from pre-existing footage, that Perry has had editor Alexander McNeill put together, some images strung along the idea.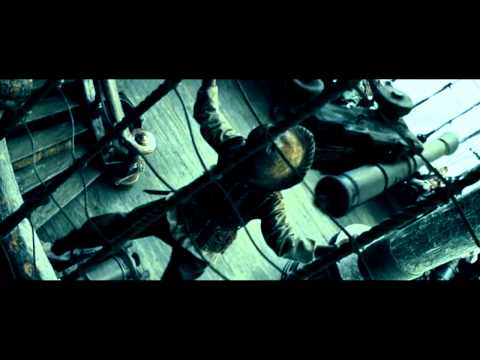 Those clips came from over twenty separate titles.
So, it's Final Destination vs. Game of Thrones. With a smart script and a capable director, this does seem like a mine worth drilling. Let's see if this trailer helps Perry get some backing.