Auntie may have used this trailer to tease the Doctor Who 50th anniversary special, the most eagerly anticipated drama of the remained of 2013, but they decided not to.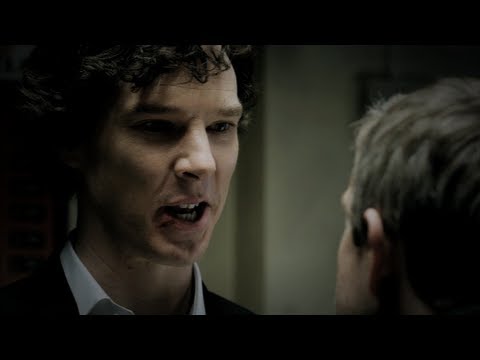 Does the inclusion of Sherlock in a trailer titled Original British Drama 2013 suggest that, actually, Holmes and Watson will be back before the rumoured January 1st airdate?
Well, maybe. Don't know.