Conan O'Brien is a little confused about something that he saw in the Man of Steel trailer.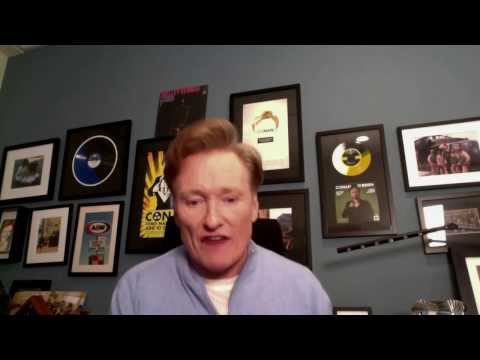 Well, worry no more, Mr. O'Brien, as Kevin Smith, Bill Nye and more have possible solutions for you. Yes, these are all ads for a certain brand of razor but, well, they are amusing.
And here's a more traditional ad for those razors that uses footage from Man of Steel.
It can't be only Larry Niven now feeling curious about a Man of Steel/Kleenex tie-in can it?