Tonight saw the return of Game of Thrones to HBO, and this provided the perfect excuse for the cable network to promote themselves.
Here's the spring preview trailer. Wait until you see the range of movies they've got coming up, it's pretty much a catalogue of 2012's disappointments.
Okay, except for Magic Mike. That was good.
And here's the full first teaser for True Blood's next, short season. This should bring the series to a close… right?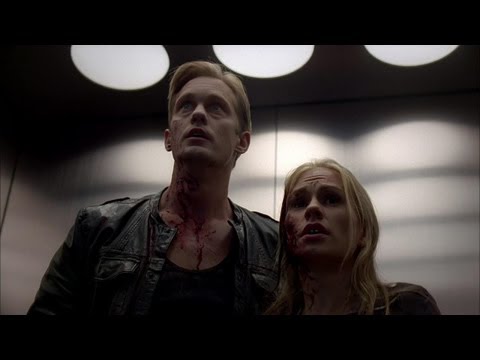 While we're here, here's a better version of the Behind the Candelabra promo that I linked to on Friday.
And finally, the trailer for next week's Thrones.