Jim Lee And Geoff Johns Discuss The Astrophysics Of The DCU
Jim Lee is right of course, Superman would win.  You are dreaming with that weak sauce argument,  Geoff Johns.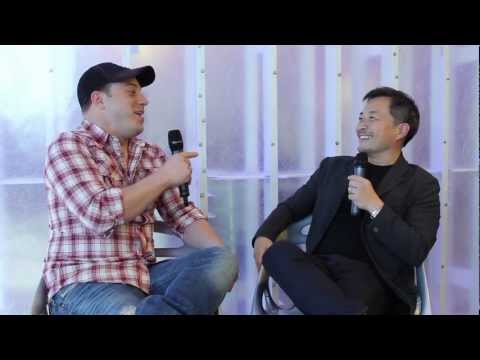 Bleeding Cool's coverage of San Diego Comic Con 2015 is brought to you by Valiant's BOOK OF DEATH #1 – in stores July 15th. Visit ValiantUniverse.com for more information.