How about we shove a batch of Marvel AR together in a video? Shoved together for those who don't have Android or iOS devices…
And then did it again?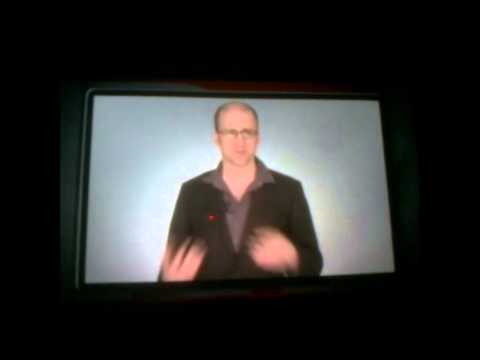 Lots of Nick Lowe, Kieron Gillen, Mark Waid and the odd Chris Bachalo AR Ambush. Why so much at once? Well, um, I finally found the cable that joins my mobile phone to my PC. That simple. Probably more to come as well. Sorry about the crackly sound.