Richard Briers was, and always will be, one of my favourite actors. He has died at the age of 79. Here are some clips of his work as well as a look at him off duty.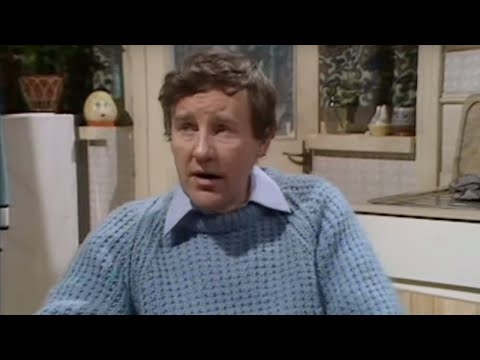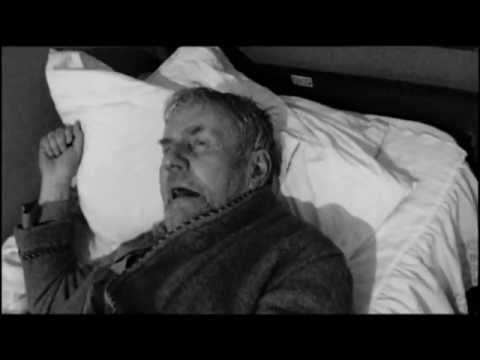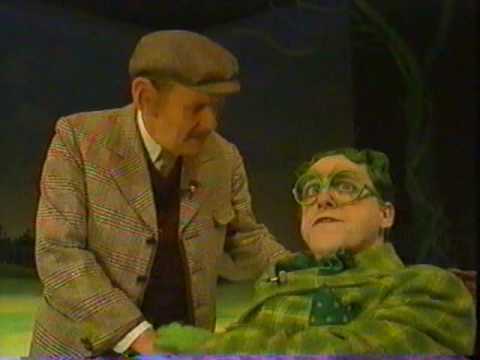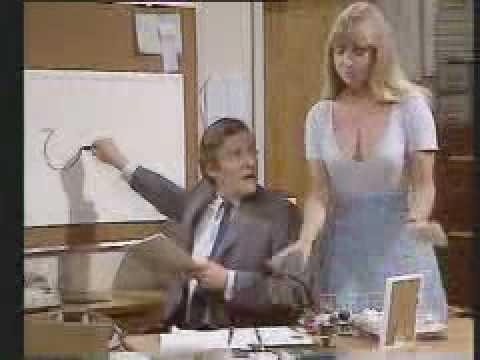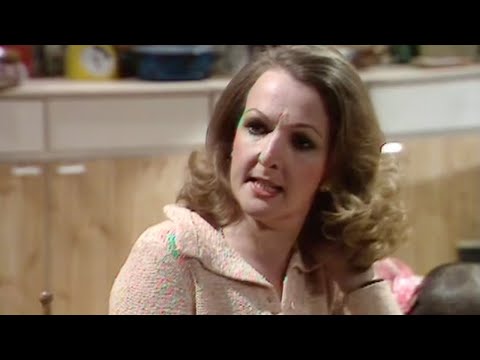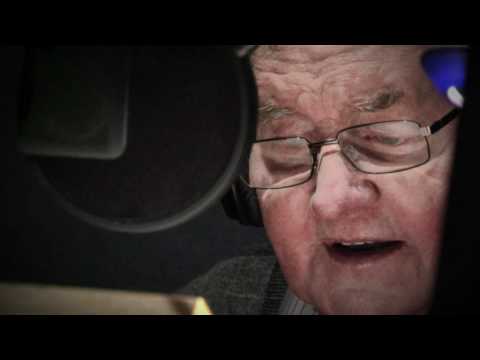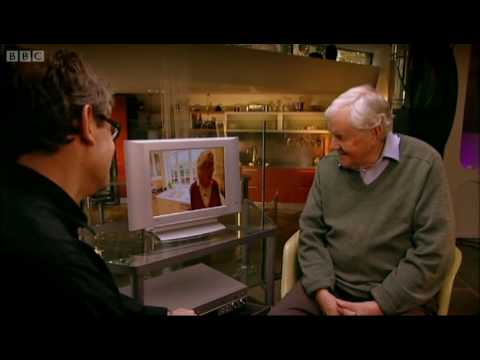 Sadly, I couldn't find good or even fair quality excerpts from much of Brier's more dramatic work.
You know, I have to admit, I quite fancied being like Tom Good when I was younger. Not how it turned out, of course…
With roles in Cockneys vs. Zombies and Run For Your Wife recently released I was hoping we'd see more of Briers soon. Sadly, this is not to be, but I'm glad we'll always have that amazing body of work to reflect on and enjoy again and again.