Tonight, Bleeding Cool will be bringing you all of the Superbowl movie promos as fast as we possibly can. Some will be officially released, some will just wander onto YouTube as if by magic, and at least one has already been let out of the bag.
But it's not all movie promos. There are other big, flashy ads. Here's a whole pile of those – some with stars, some with lavish FX, some just with good ideas. And some… some that are just a bit rubbish.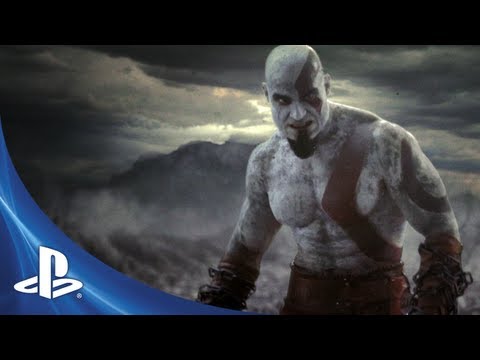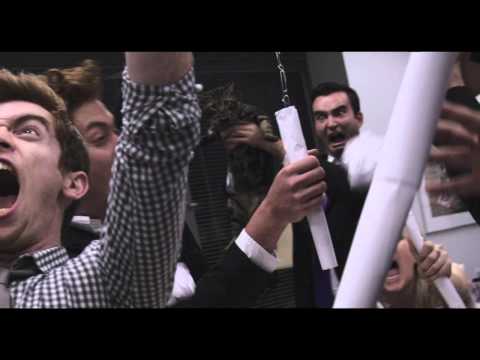 I think the director of this one looks up to the Coen Bros. quite a bit.
And here are two versions of an ad that's apparently only going to play in Canada.
Now you've seen those, you're on snacks and drinks duty.