Yesterday, at the first N.I.C.E. Comic Convention saw Alan Moore host a room full of people who had donated graphic novels to the local library, matched by Northampton store Close Encounters.
The first hour, before the question and answer session, in which Alan talks about the importance of reading, especially reading as a child, the great stories of anti-Norman terrorist Hereward The Wake, his first American comic being The Flash, and much more was been recorded and put online by steroket.
Bleeding Cool's Tom Huxley also took a few videos of the first hour as well, from a special message to Wendy…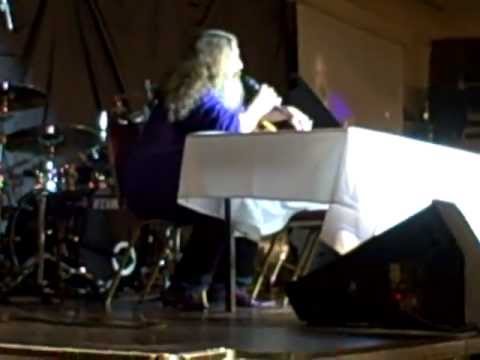 The censorship of comics…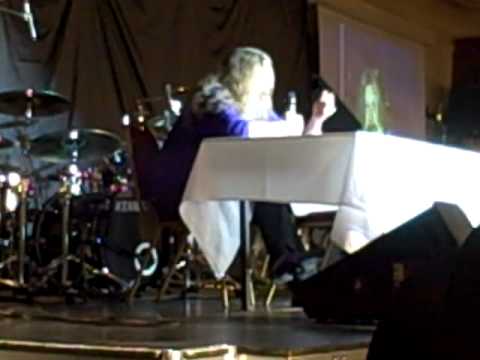 The influence of Will Eisner…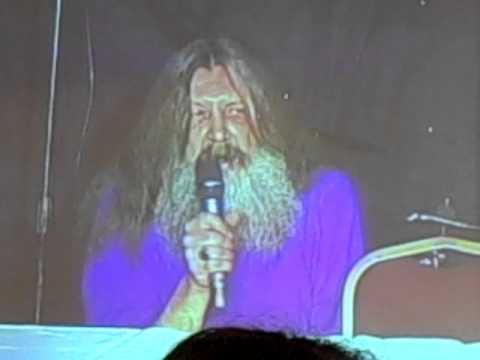 Breaking into comics….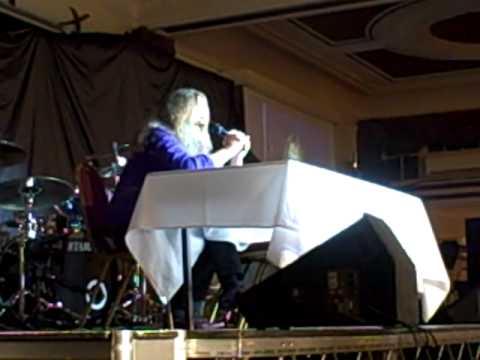 And writing for 2000AD's Future Shocks.